Request a Quote Today
Medical Services for productions is not an easy task. Our staff are talented and experienced at what they do. We are committed to using the best for our customers.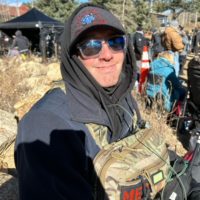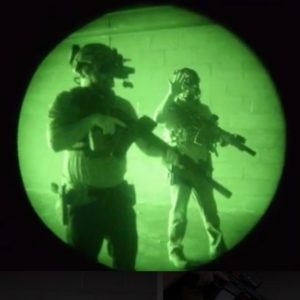 Set & Event Medical
Whether you need an event medic, set medic, covid compliance officer, health and safety manager or COVID Testing, our medical team have the right stuff to make your next production and event succeed beyond your wildest dreams. We guarantee our staffs' work because we hire only the very best in the industry.
COVID-19 Testing
Does your event or production need COVID-19 testing or covid compliance? If so, we've got you covered! In house COVID-19 testing with less than 24 hour turn around. Along with concierge COVID-19 testing. All of which is Union APPROVED!
Education
Your first source for education. We offer everything from CPR classes to tactical education. A Training Site for the American Heart Association and Training Center for the Colorado Department of Public Health & Environment, we can ensure that healthcare providers maintain their licensure. Our tactical division offers classes from CCW to self defense.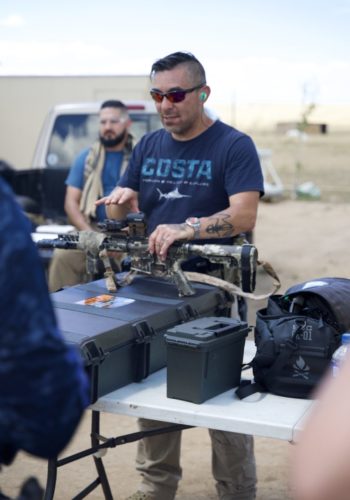 Contact Us
Our office is centrally located within the Denver metro area. Only 10 minutes away from Downtown Denver and 30 minutes from Denver International Airport.
1260 S. Parker Rd Suite 100 Denver, CO 80231