Medical for your Film Production
Providing quality continuity of care for every event and set production.
Action Medical LLC is now offering COVID-19 Testing and Covid Compliance Officers for any Production Set & Event.
Please call for pricing information 303.955.6394
Colorado State & NREMT Recertification check off
EMS Continuing Education courses for State and National Re-certification
We Provide High Quality and Cost Effective Services.
Our EMT's and Paramedics are trained specifically for the TV/Film and Event industry to ensure each production is taken care of.
Medical Services Like No Other.
Each member of our staff is nationally registered and state qualified EMT's and Paramedics. We hold specific training for events and set production. To ensure quality medical care is a call away.
Our production required rapid Covid tests and results within 72 hours upon our shoot date arrival, located at various venues across the metro Denver area, Boulder, and Indian Hills. Action Labs provided a mobile test team, that provided rapid antigen tests with on-site results (15 mins). They made our productions hectic schedule and requirements, easy. Jennie, the owner, told me they believe "safety is the most important thing." Thanks Jennie, and Action Medical!
Gregory Patten – Food Paradise – Covid Compliance Officer
Covid Compliance Officer
We just finished a 6 day shoot with HGTV and Scottie B was amazing. He was hyper focused on all the Covid compliances during the entire shoot. Cleaned and sanitized all bathrooms used. Helped the crew with whatever they needed, As as the talent, he was very attentive to my needs as well. Highly recommended. Seriously
"The BEST in the Business "
"Jennie Hawkins is amazing at what she does. I've seen her in high stress situations as well as just basic care, and she was amazing and professional the entire time. "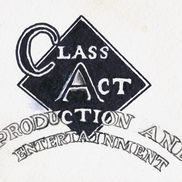 Mitchell Rivers
Class Act Productions
"Amazing personel who really know their stuff when it comes to medical attention. Kind, hard-working, and attentive!"
Joey Lopez
Bokeh Ray Productions LLC
"Thanks Action Medical for all your great work with us.  Your professionalism and expertise in the medical area has been outstanding for our events, participants, and staff!"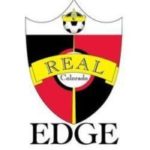 Real Colorado EDGE Soccer Club
"I have worked with Action Medical in several capacities, and most recently hiring them for production. I was highly impressed with their professionalism and pro-active attitude to ensure safety and health for our cast and crew. Never once seeing them on their phone or disengaged with the action happening on set. I highly recommend Action Medical for any set medic needs."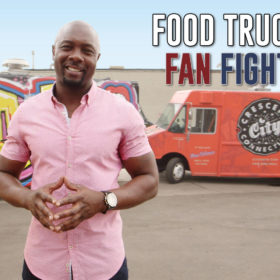 Jenn Jorgenson
Associate Producer
"Action Medical provided amazing medical services. Their team understand what it's like to be on set and take care of the cast and crew. Their professionalism is outstanding!!"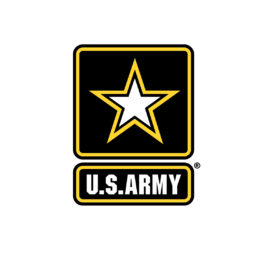 What an amazing team, every set I've worked on with Action Medical has been outstanding! Their medics are top-notch and I would work with them again in a heartbeat!"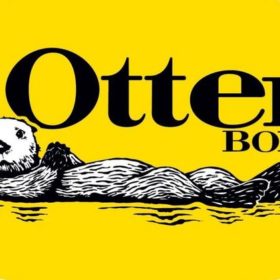 Anthony Jackson
Associate Producer
"Action Medical is the best choice for set medics in the Colorado film industry. They bring us good people at good prices."

MERYEM ERSOZ
Cinematography