When we say we offer everything under the sun, we really do! With over 10 years of experience in the TV/Film Industry and Event world we provide a highly skilled medical team that can travel across the country, we have experts in everything from COVID-19 testing to Set Medics, from tactical training to EMS (healthcare) continuing education courses. Whether you need a Covid Compliance Officer, Health and Safety Manager, Set Medic, Covid-19 Testing and Coordination, or Medical services for your next event our team has the right stuff to make your next event or TV/Film production succeed beyond your wildest dreams. We guarantee our staffs' work because we hire only the very best in the industry.
Because of our focus on providing the very best, you won't find a medical staff who are idle. Our medical team are also legally bound by a non-disclosure agreement, so your production is safe.
We offer a variety of services from a number of different types of COVID-19 Testing to include less than 24 hour turnaround for PCR Tests. Because we want to ensure you have the best medical experience and expertise while filming we'll need information on your project before we can quote a price. By providing this information to our team we'll find the perfect fit for your needs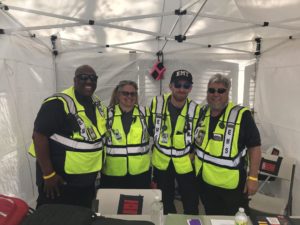 Jennie Hawkins
Owner/Founder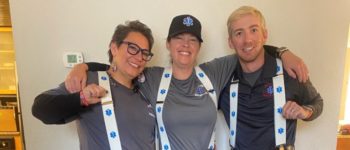 Juana Carrillo
Film & Event Captain
Sean Lippincott
Film & Event Captain
Dean Dominguez
Tactical Education
Lillie Reibold
Human Resources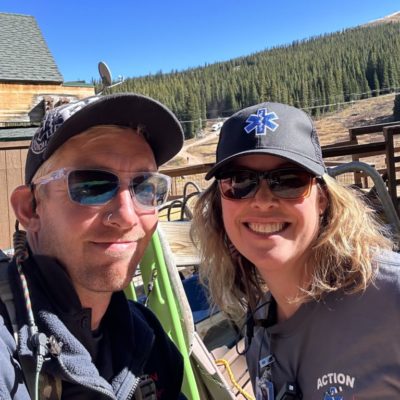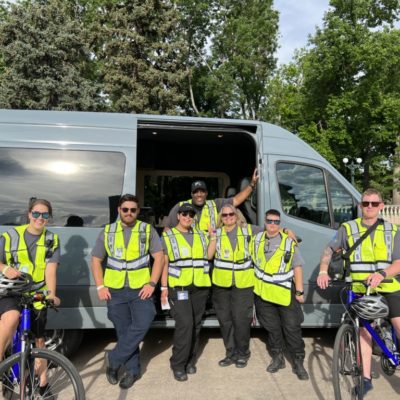 "The team at Action Medical is absolutely amazing! They were a god send when we were filming our feature in Colorado. Their expertise, knowledge, and availability at all hours was unlike any other medical team we've dealt with."
"Action Medical is hands down the best in the business when it comes to Set Medics and anything COVID related. They understand how the industry works and are on top of any and all questions you might have related to COVID-19.
"Wow – just wow! Action Medical was a pleasant surprise. We were lost in what we needed for COVID-19 testing, coordination, and acquiring a union set medic. We're hiring Action Medical for all our future needs."
"I needed my American Heart Association BLS Card fast, Action Medical was able to get me scheduled for a class quickly and was able to even help me renew my National Registry EMT certificate."