Who we are and what we do
We provide quality and continuity medical care for events and film production.
Who We Are
We provide set & event medics for all of your needs. You name it we've done it from film productions to non-profit volunteer events. Our team surpasses our competitors with medical skill, compassion, and specific training for film/tv productions.
Why Choose Us
No other medical services offer the level of training and quality our EMT's and Paramedics undergo. Our field training is specifically geared towards TV/Film production and special events.
What We Do
We are a team of medical professionals that care for those we are working with. If it's 0 below or 120 degrees out we will be there to make sure everyone is taken care of no questions asked.
Medical
Event and Production Services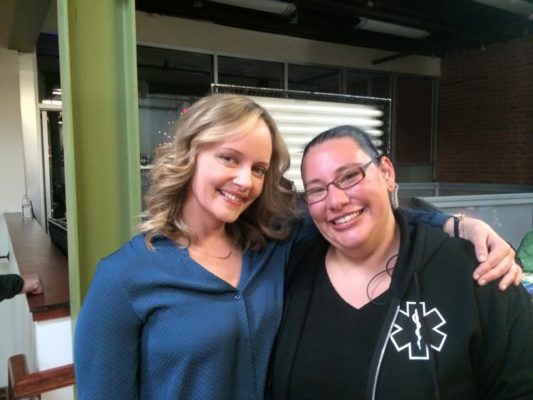 WHO WE ARE AND WHAT WE DO
Get to know us better.
Founded by owner and EMT Jennie Hawkins in 2013, she found herself working on a film set and realized that the continuity of medics being assigned to set was inconsistent which hindered the cast and crew from having continuity of care on long productions.
Action Medical LLC is not only a company that provides patient care, but maintains a high level of safety and consistency of care on every production and event.
Our staff are also all COVID Compliance Officer's and American Heart Association CPR Instructors. We all have a role in the EMS community, which allows us to provide the best medical service possible. We are a veteran, LGBTQ, women & minored owned friendly business. 80% of our employees are veterans and we continue to help our veterans.